July 16, 2016
Dear Friends: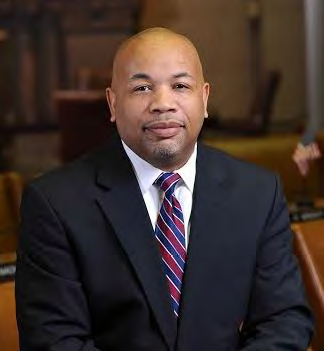 Please accept my sincere greetings as you gather to celebrate the Go Africa Network – Go Africa
Harlem Street Festival 2016.
The festival, in its second year, celebrates the City's African diversity, as well as strengthening
and promoting African merchants across New York City. Showcasing local and regional
merchants, the festivities include vendors that will provide food, beverages, and dress from
various regions of Africa. The activities include dance, music, as well as exhibits of African art.
Everyone attending this festival will be able to take part in a day of fun filled entertainment.
This innovative festival also brings together businessmen and political leaders to exchange views
and news on promoting trade and investment opportunities. This is an opportunity for everyone
to engage and interact to better understand our evolving futures.
Congratulations to Go Africa Network, and best wishes for a successful festival.
Sincerely,
CARL E. HEASTIE
Speaker
For questions about the event, please call (646) 502-9778 ext. 8001 or visit https://www.goafricaharlem.org.
For Vendor Registration: http://goafricaharlem.org/events/vendormerchant-registration-for-the-go-africa-harlem-2016-street-fest/